This is the official website of "COmputational DEsign for 4D BIOfabrication: harnessing programmable materials for dynamic pre-clinical cancer models" project.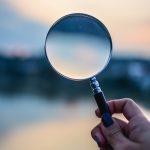 October, 24nd, 2023
The biological section of the Lab is ready
October, 2nd, 2023
ERC training day in Rome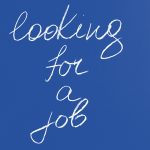 There are no open positions available at the moment. Stay tuned for exciting opportunities!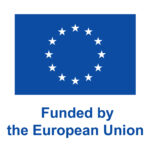 Funded by the European Union ERC CoDe4Bio Grant ID 101039467. Views and opinions expressed are however those of the author(s) only and do not necessarily reflect those of the European Union or the European Research Council. Neither the European Union nor the granting authority can be held responsible for them.