This is the official website of "COmputational DEsign for 4D BIOfabrication: harnessing programmable materials for dynamic pre-clinical cancer models" project.
The site in UNDER CONSTRUCTION!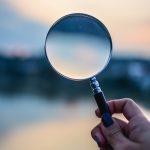 February, 18th, 2022
CoDe4Bio project start date is official.
January, 10th, 2022
1.5 Million Euros ERC Starting Grant 2021 to Dr. Giulia Scalet.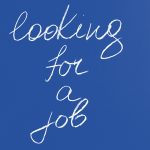 April, 11th, 2022
Postdoc position in 3D printing/bioprinting and experimental mechanics of smart materials.